The Holidays are fast approaching -- a time when our thoughts naturally turn to. . .
Admit it: You like them. You really like them (or someone you know and love does)!
Here are my dragon offerings in the form of handmade, one-of-a-kind jewelry and a book (authored by me!). Lots of variety here, from a Chinese Year of the Dragon necklace to uniquely dragony earrings to individually designed dragon charm bracelets. You're sure to find something for the dragon lover in your life (especially if that dragon lover is you)!
And if you're looking for a gift for that dragon-loving child in your life, please consider picking up a copy of my book
Wordsworth and the Dragon
(for grades 3-5). You can order the paperback through my _
Etsy shop_
or _
Amazon_
. A digital (ebook/Kindle) version is available from _
Amazon_
.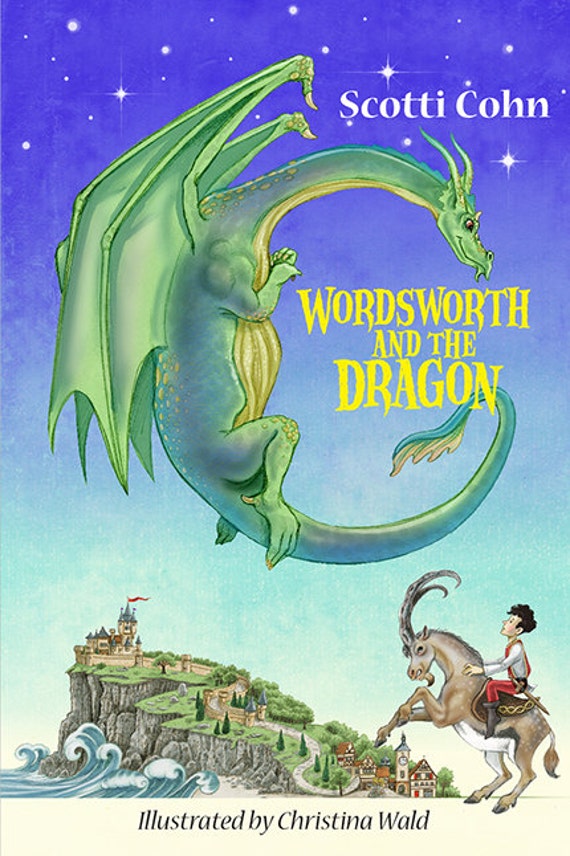 All of the following jewelry creations are available at:
DRAGON EARRINGS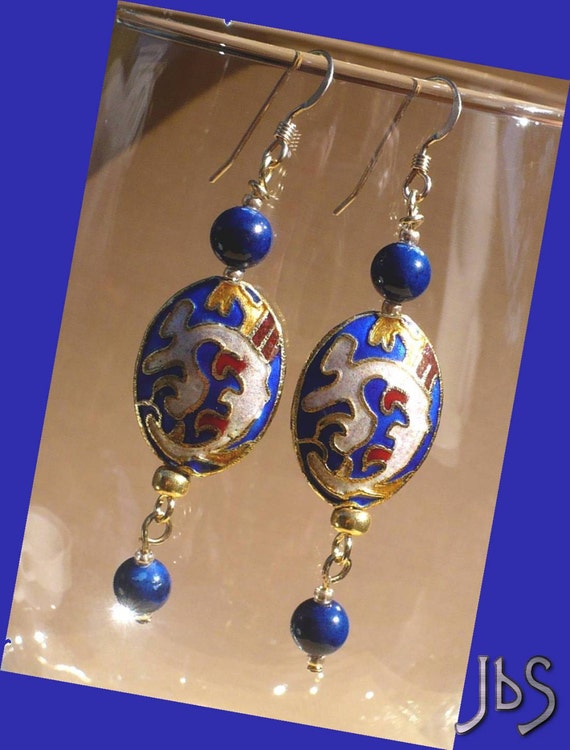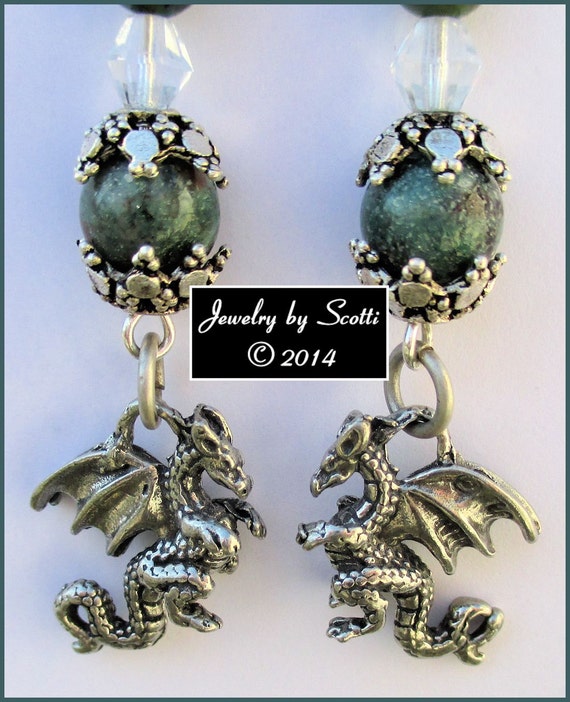 DRAGON BRACELETS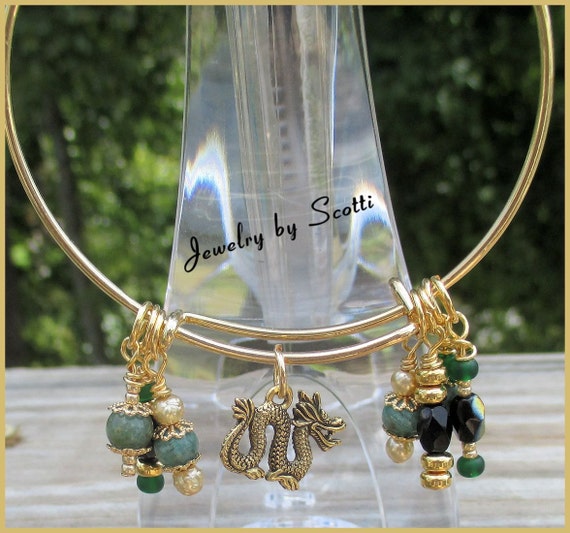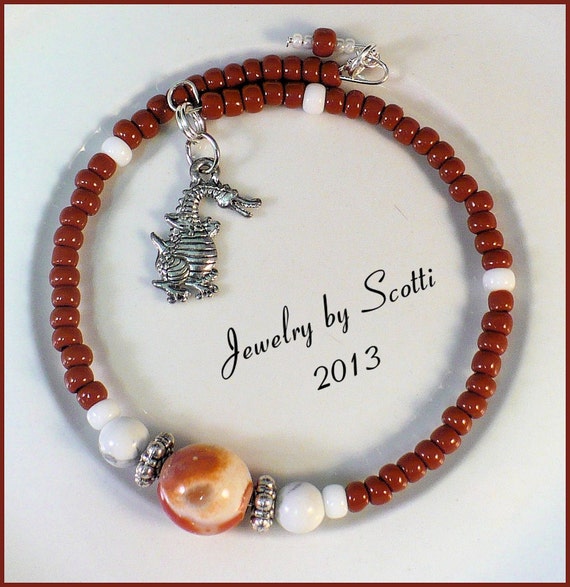 DRAGON NECKLACES